Media
After 2 1/2 years of hard work we have finally published the book "THE SEVEN PLANES OF SPIRIT". We were asked by our spirit team to put this book together. We have consolidated over 50 years of teachings, recorded and transcribed at our home circles. All the information included in the book was given to us by our spirit guides and going through 50 years of transcripts and bringing the information together so it read in a logical order was a huge task.
.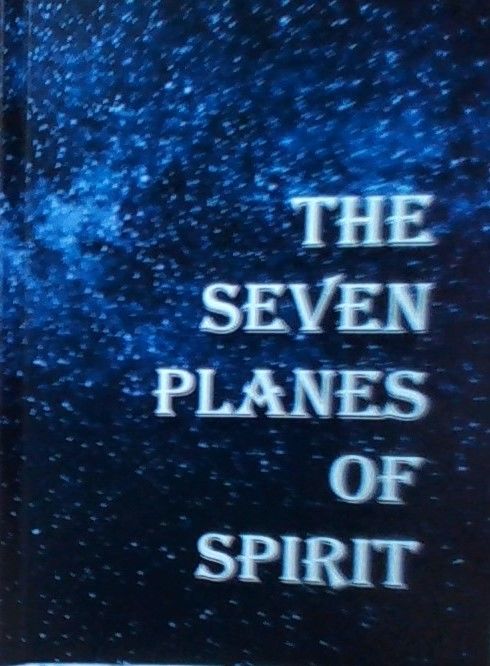 The book can be purchased for $20.00 Australian + Postage and Packageing ($5.00 for Australia and $10.00 for Overseas).
Payment is made through Pay Pal.
You can contact me through this web site or PM me direct.